Blue Mayan Divers Reaches 100 SCUBA Student Certifications in 2023
Blue Mayan Divers is proud to announce that we have reached 100 SCUBA student certifications in 2023. This is a major milestone for our company, and we are grateful to all of our students who have made this possible.
We offer a variety of SCUBA certification courses, including Open Water Diver, Advanced Open Water Diver, and Rescue Diver. We also offer specialty courses such as Wreck Diving and Night Diving.
Our instructors are experienced and certified professionals who are passionate about SCUBA diving. They will teach you everything you need to know to become a safe and confident SCUBA diver.
If you are interested in learning how to SCUBA dive, we encourage you to contact us today. We would be happy to answer any questions you have and help you choose the right course for you.
We are PADI Certified local  Instructors
Celebrating 100 SCUBA Student Certifications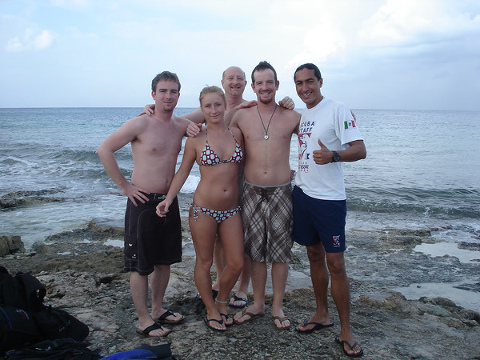 Keywords: SCUBA diving, SCUBA certification, Blue Mayan Divers, Open Water Diver, Advanced Open Water Diver, Rescue Diver, Wreck Diving, Night Diving